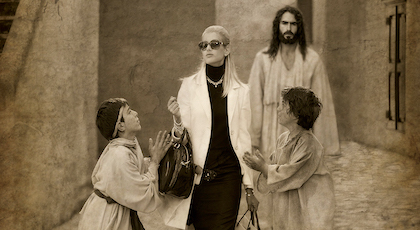 Why do things never work out for me?
It can be increasingly difficult to go through life when there seems to be nothing going your way. Learn how you can begin to find joy with a relationship with Jesus now.
CONTINUE READING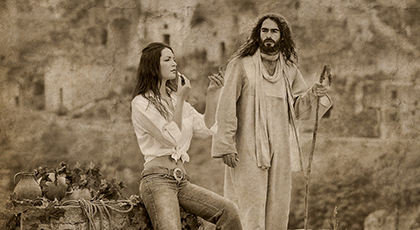 I Always Feel Judged
Being different and unique seems to commonly be met with negativity in today's world. Never forget that you are loved for who you are. See how you have been set free by the grace of Jesus here.
CONTINUE READING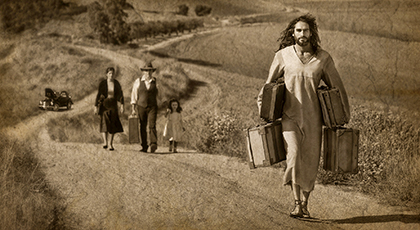 I'm Unbearably Stressed
Anxiety, stress, and depression are all running rampant across the United States. Even though things like these take time to work through, there is always another in the fire standing next to you.
CONTINUE READING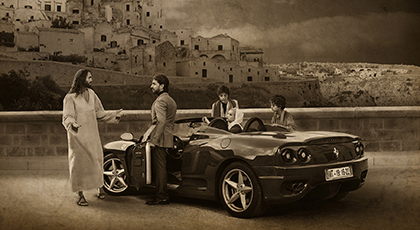 I Don't Feel Satisfied
Satisfaction can be found temporarily here on Earth. Eternal satisfaction can only be found through the gift that God provides for us.
CONTINUE READING